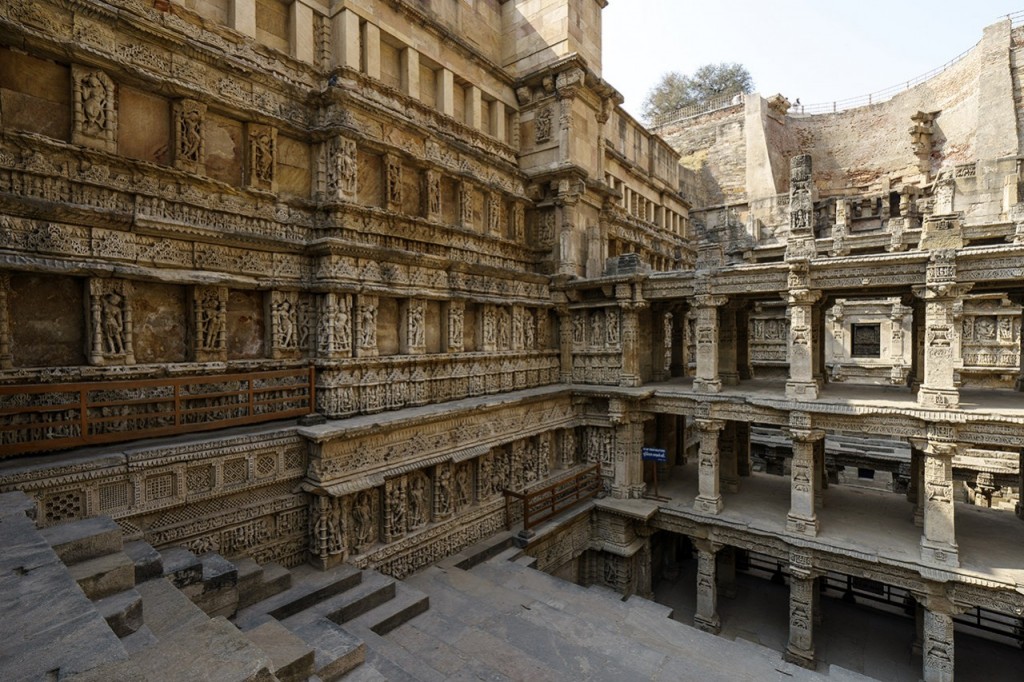 For twenty years of my professional career, I worked at the University of Turin, in the team of the Italian Archaeological Mission in Italy and the Near East, as responsible for the topographical and photogrammetrical surveys of historical monuments and archaeological sites. Since 1991, as a free-lance photographer, I cooperate with architectural firms, museums, and cultural institutions in Italy and abroad, in exhibitions, catalogues, and scientific publications. (see " works" )
Without abandoning my old cameras, I turned to explore the potential offered by digital media, applying them to my new vision of the traditional photograph.
Beside my life-long passion for the stark beauty of architectural subjects and black-and-white photos, my prominent interest is travelling, mostly in Asia (India, Indonesia, Yunnan, Bhutan, Vietnam, Cambodia, Myanmar, Laos), as well as in some great wilderness areas of the world (Himalayan india, Alaska, British Columbia, New Zealand, Tanzania, Congo) : there I focus on photographing natural and human landscapes that answer my sensibility and my perception of the world as a reality to explore in all its beauty and diversity.